Arizona Rentals
Arizona Rentals available today
This 4 Bedroom is now occupied!
The arizona-rentals website was created by a landlord with these goals:
Control expenses
Increase visibility of listings
Expand the information available to tenants
Offer the service to other landlords at a very reasonable cost
Control expenses - The Arizona Rentals website was developed in response to the classified ad rates of local Arizona newspapers increasing to $50 - $60 for a single day's run. At the same time, those same newspapers are losing circulation, which means fewer potential renters see the ad.
Increase visibility of listings - Arizona Rentals' Homes For Rent ads on the world wide web are visible to potential tenants everywhere, 24 hours per day, until the home is rented / leased.
Expand the information available to tenants - Arizona Rentals encourages landlords to include facts, descriptive text, and photos in their ads. Photos and information describing the home, yard, neighborhood, and schools are welcomed. Landlords are no longer limited to about 25 words to describe the home being advertised.
Offer the service to other landlords at a very reasonable cost - More Homes For Rent listings helps everyone:
Renters have more choices
Landlords have lower tenant recruitment costs and quality ads
Search engines favor websites with more pages (one ad, one page) inbound links, and visitors
Arizona Rentals receives some revenue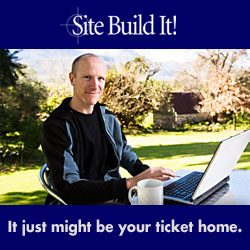 Arizona Rentals is an az-webs network site.
You are encouraged to include a link to any of our pages in tweets, Facebook, and all other social networking site entries.
Copyright © 2010 - 2011 Arizona Rentals. All Rights Reserved.